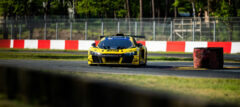 Audi R8 GT2 LMS
Delivering output of 470 kW (640 hp), 550nm of torque and a weight-toPower ratio op app. 2.1kg/hp, it is the most powerful model ever to have been offered by Audi Sport customer racing. It has a specific power output of 123 horsepower/per litre of displacement for the near-production-level 5.2-litre naturally aspirated V10 engine while also meeting the highest safety standards.
BMW M2 CS Racing
With the BMW M2 CS Racing, BMW M Motorsport continues its tradition of close-to-production customer racing vehicles. The BMW M2 CS Racing is convincing with impressive driving performance and offers the performance of a pedigree racing car with its S55 six-cylinder in-line engine with TwinPower Turbo.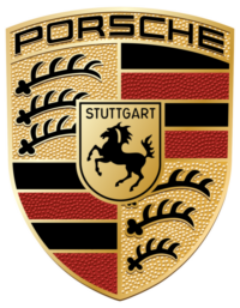 Porsche 911 GT3 Cup 992
The Porsche 911 GT3 Cup is the first race car based on the current 911 model series 992. Like everything at Porsche Motorsport, the seventh race car generation is equally as committed to sporting success – it's a tradition after all. 510 hp, optimised intake manifold, electronic gearshift and power steering, fully digital cockpit, larger rear wing, and a double-wishbone front axle.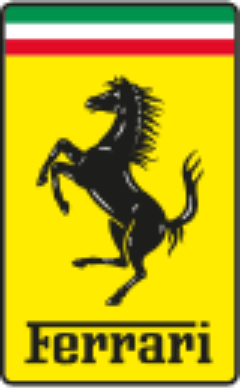 488 Challenge EVO
The Ferrari 488 Challenge Evo made its initial appearance during the Ferrari Finali Mondiali at the Mugello Circuit. Ferrari produced a kit that enhanced the 488 Challenge's overall performance and consistency under race conditions. The creation provided improved handling for even greater feedback and driving pleasure.
The 488 Challenge is fitted with a 3.9-liter turbocharged V8 engine which produces a staggering 660 hp. The powerful and responsive engine delivered a new Fiorani lap time record which was 8 seconds faster than a stock 488 and a second faster than the previous 458.
Lead generation and business relationships
There is nothing quite like watching a supercar drive at high speeds, around the fastest race tracks in the world. It's breathtaking and terrifying at the same time, while also being one of the most advanced technological sports in the world.
Would you like to become a part of this world?